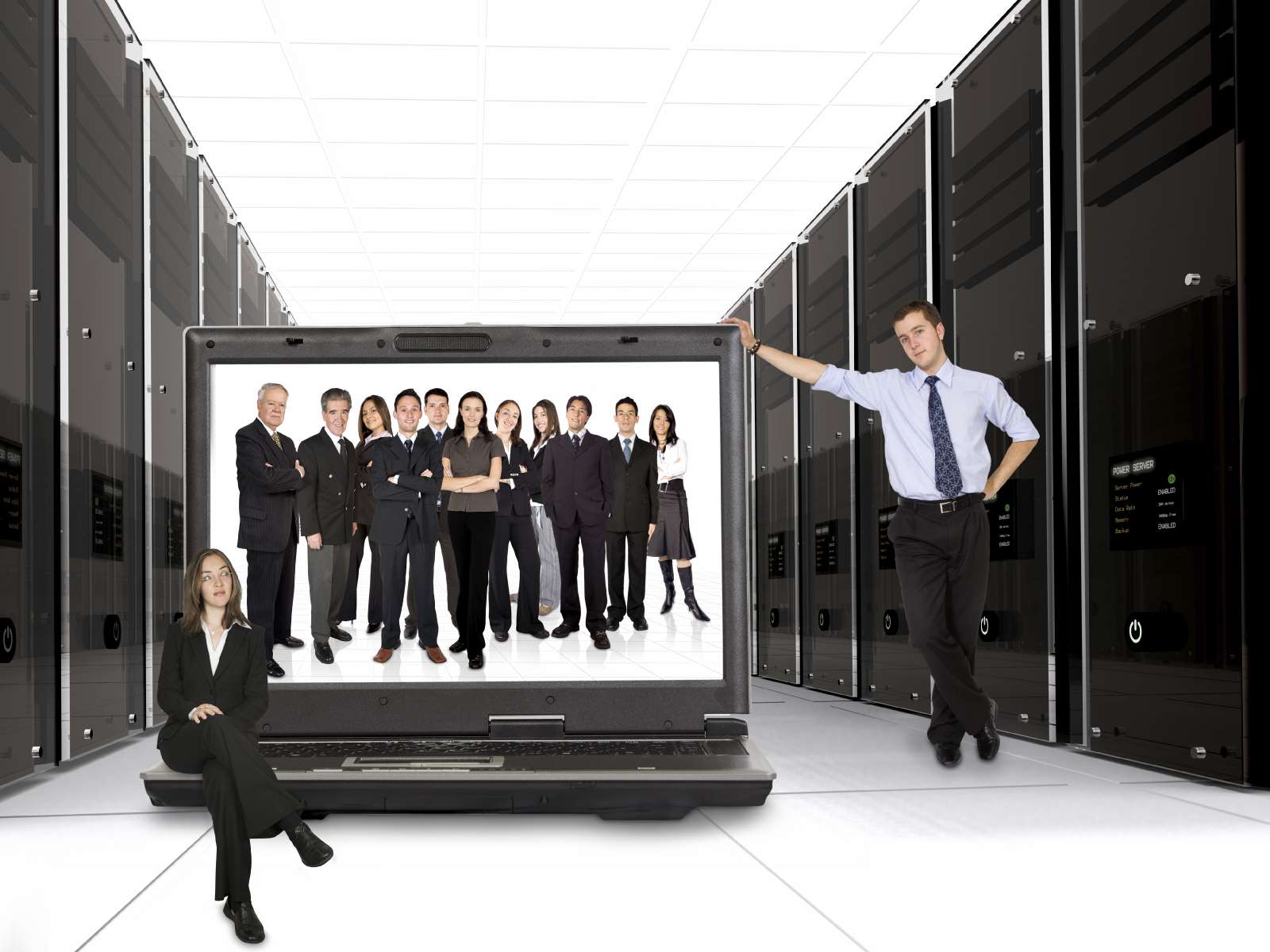 Reduced costs, improved facilities and better security
These are just some of the benefits that small and medium sized businesses can get from using a Managed Service Provider. Managed services is the practice of outsourcing day-to-day management responsibilities as a strategic method for improving operations and cutting expenses. Antar is a specialised Managed Service Provider for IT and Telecom Systems.
Antar can become your own IT service department for a fraction of the cost of employing your own staff or we can work alongside your IT people to provide additional resources. You can forget about having no cover during sickness and holidays. You won't have the worry of replacing staff when they leave (and the big issue of knowledge transfer).
Our staff have many years of experience in a wide array of technologies. We have accreditations and partnerships with most of the major suppliers including Microsoft, HP, Cisco, Draytek, Netgear, Lexmark, Lenovo, Acer, Wildix and many more… This enables us to recommend the right solution for your business at the right price and then to ensure it does precisely what you need it to do and when you need it to.
Our policy is to constantly monitor what is happening with your systems. We don't wait for a problem to occur, we go looking for it so we can stop it in its tracks.